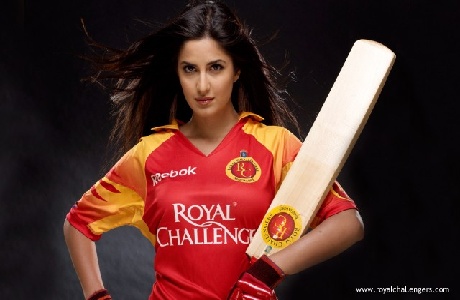 Royal Challengers Bangalore [RCB] - Cricket Club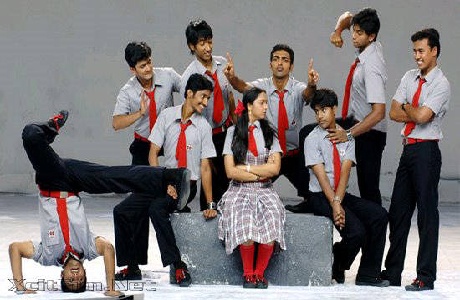 Bangalore n Students - Cheerful Bunch!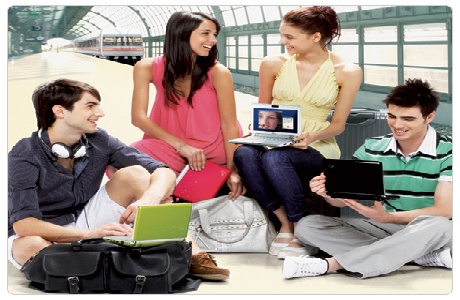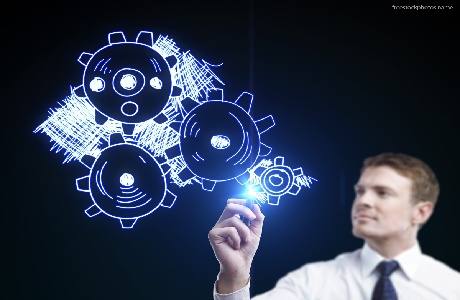 Ideating for better tomorrow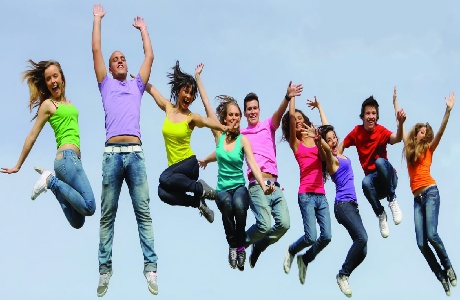 Live it the young way - Young Bangalore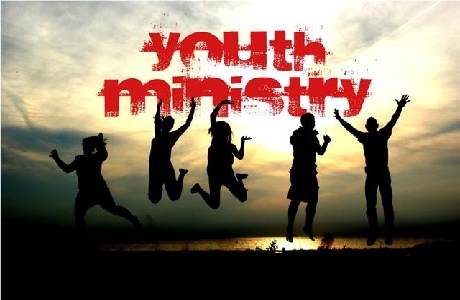 Youth Rules & so its Ministry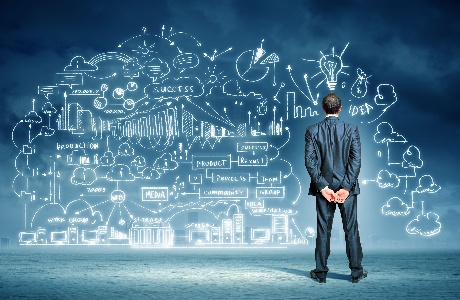 Bangalore & Entrepreneurs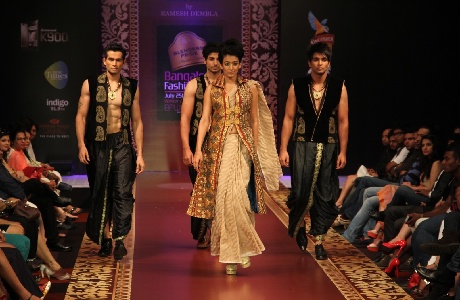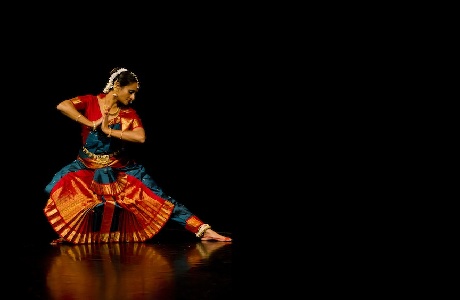 Living with culture, Dance as a form - Bharathanatyam
Bangalore Festival Shopping
BANGALORE FESTIVAL SHOPPING STREETS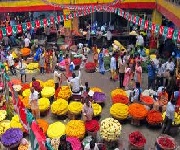 Chicket, Cottenpent, Raja Market, BVK Iyengar Road
Chickpet is one of the oldest shopping areas in Bangalore with a history dating back nearly 400 years and this area is still bustling with energy and vigor. Best known for sari shops across the entire street. It's one of the most famous wholesellers/retailer hubs known to bangalore. Have little patience & you will certainly find what you want to buy coz it is so thickly populated & its wholesome business at every nuke & corner of these roads. Dobbspet - Books & stationary, BVK iyengar road – All Electrical & lightings, Raja Market – Gold & Silver, Cubbonpete – Chemicals & Dyes for cloths & Vegitable markets.
Distance / Landmark : 2.8 km / KR Market
Known For : Whosale dealers for almost everything around Bangalore
---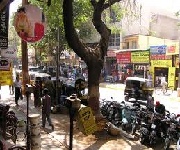 Sampige Road / Margosa Road
Bangaloreans will fully agree that Malleshwaram is one cultural capital of bangalore with all its raw nativity & creative stuff it presents to visitors. The huge Malleswaram Circle, the horses in the jataka stand, the fragrance of the bouquet shop, shoppers at 8th Cross and the temples – all this give Sampige Road a typical south Indian look and feel.
Distance / Landmark : 4.6 km / 8th Cross Malleshwaram
Known For : Flowers, Fashion, Religious shopping, Eat outs
---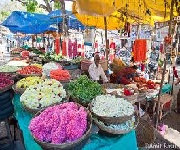 Basavana Gudi Market/ Margosa Road
This is one of the oldest localities of Bangalore.The name Basavanagudi means "Bull Temple". It's named after the Nandi temple on Bull Temple Road. This is the place you need to visit if you are craving to have the best IDLI's and Dosas here in  Bangalore.  Vidyarthi Bhawan(Gandhi Bazaar), Chaat Street(V.V.puram), MTR (Lalbagh Road). Best time to visit is during festive season.
Distance / Landmark : 6 km / KR Road , BasavanaGudi
Known For : Flowers, Fashion, Religious shopping, Eat outs
---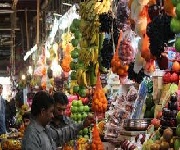 Russel Market
Russell Market is a famous shopping market in Shivajinagar. It was started in 1927 by Britishers and was inaugurated in 1933. It is named of the then municipal commissioner T. B. Russell.  Wide variety or we could prominently say – all types of fruits, vegetables, meat, flowers, knick-knacks, homewares are sold here, including imports.
Distance / Landmark : 2.9 km / Shivaji Nagar
Known For : Vegetible, Whole sale Market, secondary goods market
---
---
Didn't find what you are looking for ?