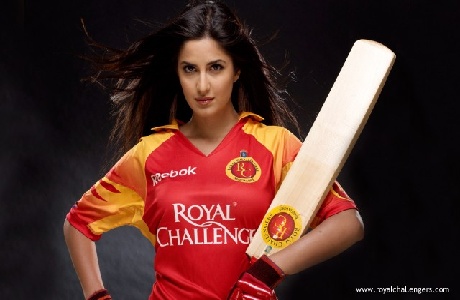 Royal Challengers Bangalore [RCB] - Cricket Club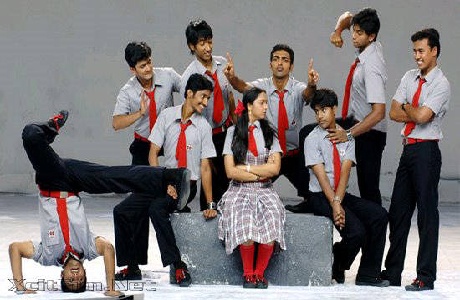 Bangalore n Students - Cheerful Bunch!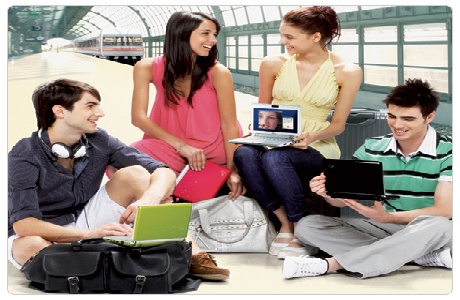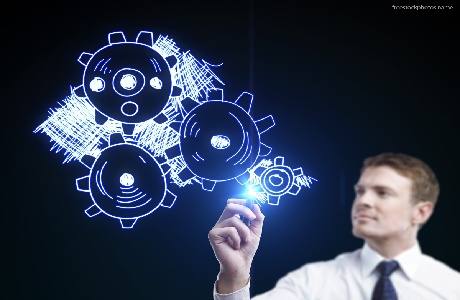 Ideating for better tomorrow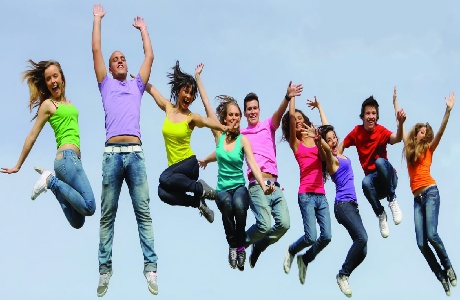 Live it the young way - Young Bangalore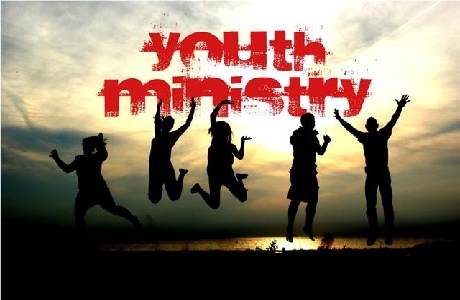 Youth Rules & so its Ministry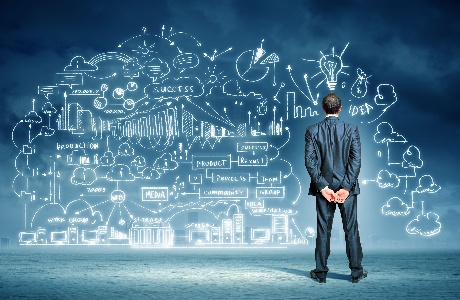 Bangalore & Entrepreneurs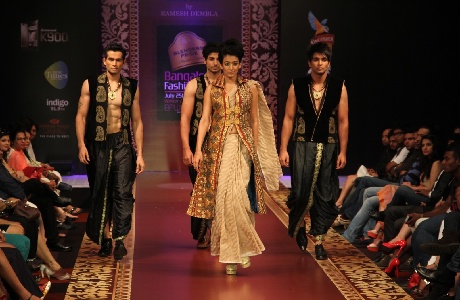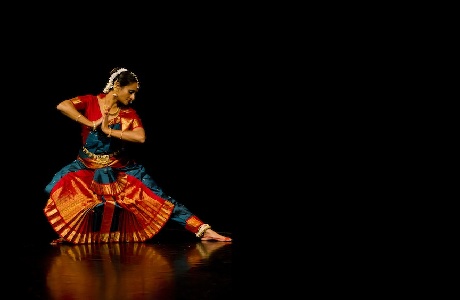 Living with culture, Dance as a form - Bharathanatyam
Bangalore Taxi Travel
BANGALORE Cab Transport / Taxi TraveL
Name : Meru Cabs
Phone : 080 – 4422 4422
Website : www.merucabs.com
Feedback : feedbackblr@merucabs.com
Name : Mega Cabs
Phone : 080 – 47474747
Website : www.megacabs.com
Feedback : feedback@megacabs.com
Name : KSTDC
Phone : 080 – 4900 7777
Website : www.karnatakaholidays.net
Feedback : taxis@karnatakaholidays.net
General Cab Info: (Subject to change, please check with Cab Operator)
Flag down fare (first 4 kms): Rs. 70.00
Every subsequent kilometre: Rs. 17.50
Waiting charges: No charge for the first 20 minutes
Waiting charge for next every 15 minutes or part thereof: Rs. 10
Luggage charges: No charges for the first 120 Kgs. (Suitcase,Bedding etc.,) and Rs 5/- for
every additional 20 Kgs. or part thereof.
Night charges: From midnight 12 O'clock to morning 6 AM ten percent extra on the above fare.
Passengers must make their payment at the end of their journey and collect a printed
electronic receipt. Payment can be made through cash, credit card or debit card. Rates are
charged based on the distance traveled.