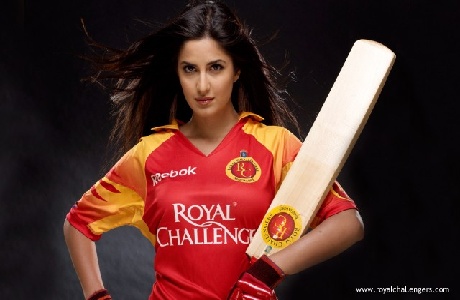 Royal Challengers Bangalore [RCB] - Cricket Club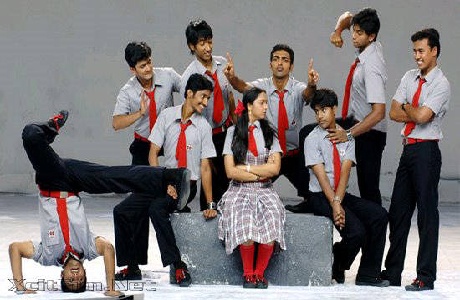 Bangalore n Students - Cheerful Bunch!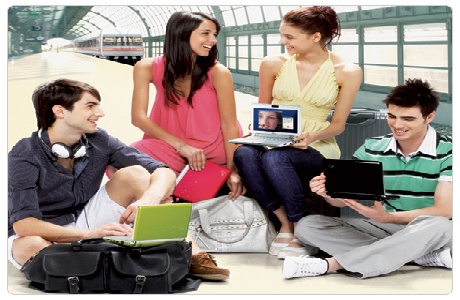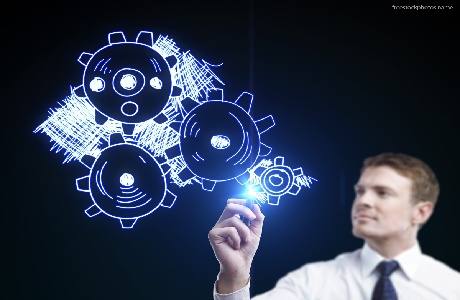 Ideating for better tomorrow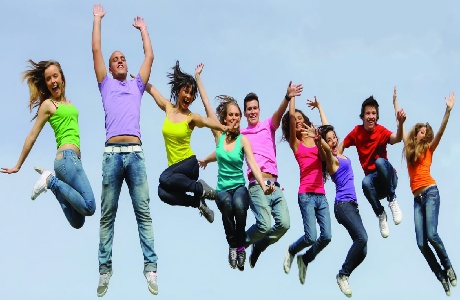 Live it the young way - Young Bangalore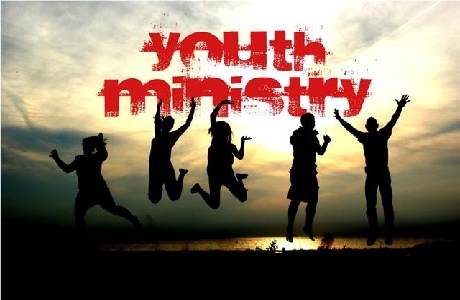 Youth Rules & so its Ministry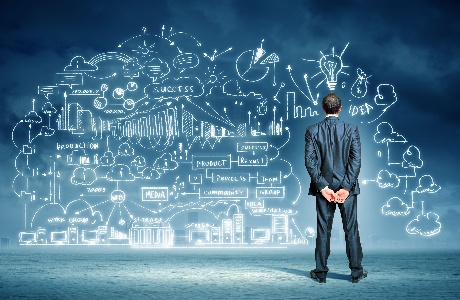 Bangalore & Entrepreneurs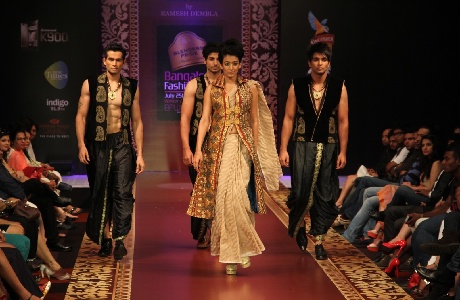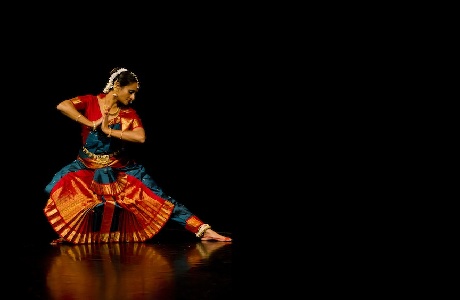 Living with culture, Dance as a form - Bharathanatyam
Book A New Gas Connection in Bangalore
New Gas Connection Booking Procedure:
There are two ways of getting a Gas connection.
Option 1> Apply for a New Gas Connection Online.
Option 2> Approach the nearest Gas distributor in person & apply for a connection.
Please keep below documents ready before you start over this process.
Documents for Proof of Address (Any one of the below)
Ration Card
Electricity Bill (within Last Three Months)
Land line Telephone Bill (Within Last Three Months)
Passport
Employer's Certificate
Flat allotment / possession letter from Builder
House registration papers /Property Tax Document
LIC policy
Voter's Identity Card
Registered Leave and Licence Document
Driving License
Aadhaar Letter
Bank Passbook
Documents for Proof of Identity (Any one of the below)
PAN Card
Passport
Voter's Identity Card
Aadhaar Letter
Driving License
Central/State Government Issued ID cards
Bank Passbook with Photograph
---
INDANE Gas:

Checklist for new connection registration 
(Before Registration in web please ensure the following)
Valid Email ID.
Valid Telephone Number.
Valid Identification of nearest distributor*
Your household do not posses any LPG/PNG connection
 Click here to locate your nearest dealer & Contact Number
At the time of availing connection the following documents should be provided :
KYC Form – Click to download
Valid Photo ID.
Ration Card or Valid residence proof ID.
Affidavit in the format that your household do not have any LPG/PNG connection. Click to Download affidavit format.
Submit new connection registration online – New Indane Gas Connection & for more information please visit Indane Webpage.
Indane Gas Customer Care Cell (Head Office)
Unity Building, 4th Floor, J.C. road, Bangalore – 560002
Phone: 08022237325 , 08022220618
---
HPCL Gas: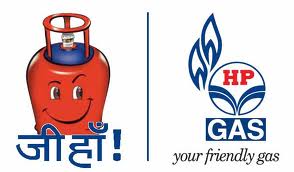 Option 1 > Procedure to book HP Gas New Connection Online?
Step 1: You need to sign up for HP gas booking for new connection – Click here to Sign up for New HP gas connection.
Step 2:  Please note after creating your user id, an activation email will be sent to your email account. You need to click on the activation link in the mail to activate your account.
Step 3: After activation, you can login to your HP gas account and you need to click on the link to register.
Step 4: Next you need to find out your nearest Distributer. You can select location wise to find out your nearest distributer quickly.
Step 5: After selecting your nearest distributer, you need to fill your details like address, date of birth, Profession, No. of family Members, Income per annum, Aadhaar Card number, Type of connection(Single or DBC), your ration card number etc. (In case, if you don't have ration card, you should enter either PAN card number or Voter ID number)
Step 6: After registration completion, you will receive an Internet Registration number. Now you can submit all required documents and you need to pay applicable fee to your distributer.
Then new consumer is allotted a Consumer Number for booking HP Gas
Option 2> Approach the nearest Gas distributor in person & apply for a connection.
Step 1: Download the below KYC form & fill in the details. Click here to download
Step 2: Locate your nearest HP distributor and submit KYC Form along with the required documents to book new gas connection. (Carry any one Address Proof & Identity Proof as mentioned above)
Affidavit in the format that your household do not have any LPG/PNG connection. Click here to download
HPCL Bangalore Customer Service Office Address:
HP GAS Customer Service Cell, HPCL, NO. 77, Old Madras Road, Doorvaninagar post,
Bangalore ,Karnataka Pin : 5600160
Phone : 08028530547, 0802560015
Transfer Procedure:
In case, the transfer is within the city or in certain adjoining city:
The existing distributor will issue e-Customer Transfer Advise (e-CTA) ie. Authorisation Code on production of Subscription Voucher (SV). The e-CTA is valid for 3 months from the date of issue.
The SV with the Authorisation Code should be produced to the new distributor, who will enrol the customer & return the original SV after endorsement. The SV is an important document and should be retained safely. Here, the equipments (cylinder + regulator) need not be surrendered, but be carried by the customer.
In case of transfer of connection from one place to another:
The distributor at the current location will issue Termination Voucher (TV) and will refund the deposit amount mentioned in the SV, on surrender of existing equipments (cylinder/s and regulator). The TV is valid for one year from the date of issue.
Do not surrender your Domestic Gas Consumer Card. The same card can be used at the new location after endorsement by the new distributor. Reconnection can be availed at the new place by payment of the same deposit amount mentioned in the TV. Please collect the new SV and retain it safely.
---
---
Didn't find what you are looking for ?