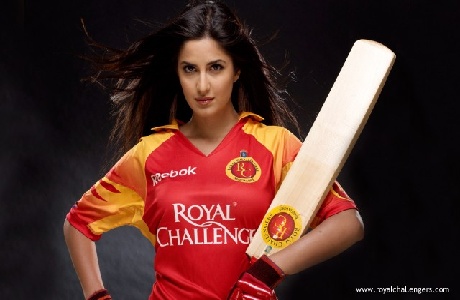 Royal Challengers Bangalore [RCB] - Cricket Club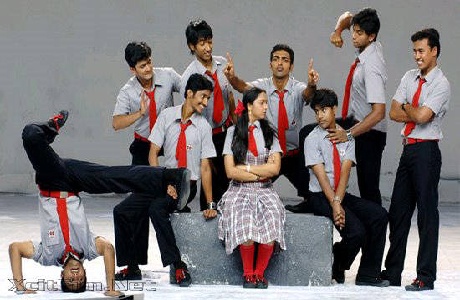 Bangalore n Students - Cheerful Bunch!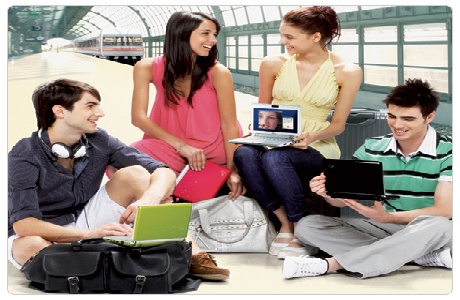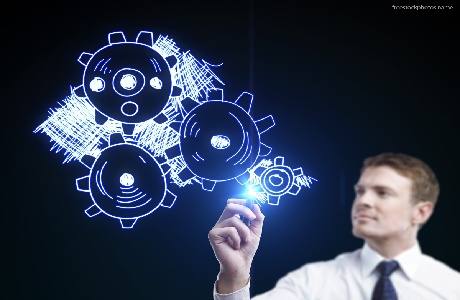 Ideating for better tomorrow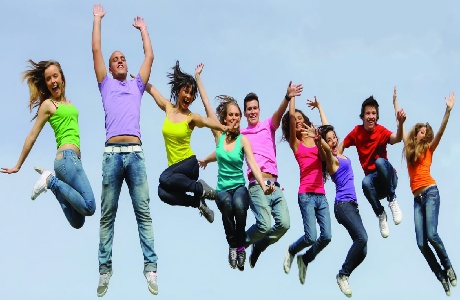 Live it the young way - Young Bangalore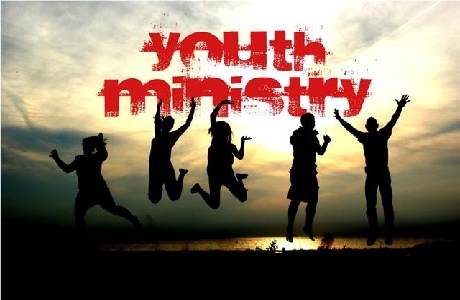 Youth Rules & so its Ministry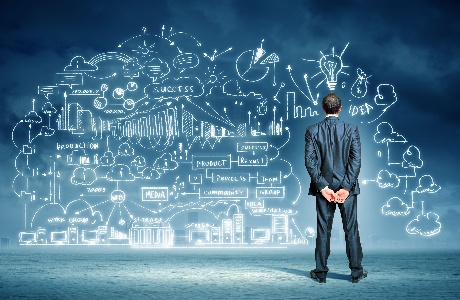 Bangalore & Entrepreneurs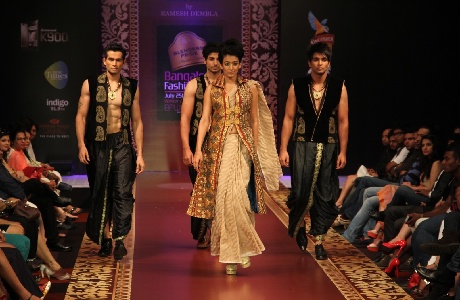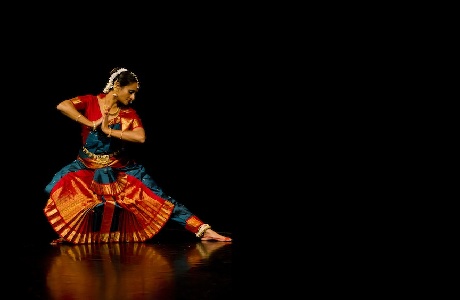 Living with culture, Dance as a form - Bharathanatyam
Incentives Can be Offered by Buyers or Sellers
Incentives Can be Offered by Buyers/Sellers Too
There are many different kinds of incentives that a seller can offer, or a buyer can request in the transaction, and they are all part of the negotiation. Common incentives in the Santa Rosa area might include;
Reduce the price
Pay points for the buyer
Help with the down-payment
Help with closing cost
Offering a home warranty
Pay future fees  like landscaping and pool maintenance
Offer a mortgage buy-down
Actually the list can go long as long you / your agent is creative, and often finding some little thing you can request or offer can make a deal work. Be sure to spend the time working on these possibilities and putting them in your arsenal of negotiation tactics.
NOTE: There may be restrictions imposed upon the real estate agent as a result of agency laws, there are also lender limits on buyer credits and they MUST be properly disclosed, so be careful you do not fall prey to illegal activities.
There is so much more
OK, I have probably put you to sleep with all this information. Sorry. The fact is that I am passionate about real estate and LOVE the negotiation. I creatively help people prepare for and execute their best deal in any real estate transaction.
---
Negotiating a Real Estate Deal
Art of Negotiating A Real Estate Deal
Structuring a Real Estate Offer
Tools for Negotiating a Real Estate Deal
Personal Communication When Buying Real Estate
Unwanted Emotions While Negotiating A Real Estate Deal
Low Price War in Real Estate
Negotiate With Data in Real Estate
Use Proper Timing To Negotiate Real Estate Deals
Ask Inappropriate Questions While Negotiating A Real Estate Deal
Making a Counter Offer While Negotiating Real Estate Deal
Incentives Can be Offered by Buyers or Sellers

Strategic Buyers Guide in Real Estate
Strategically Sealing A Real Estate Deal
---