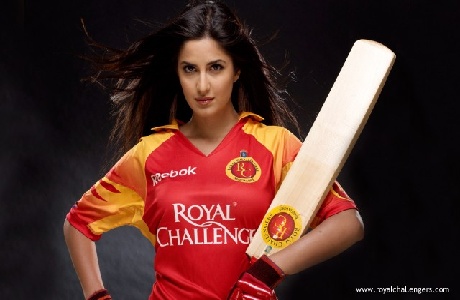 Royal Challengers Bangalore [RCB] - Cricket Club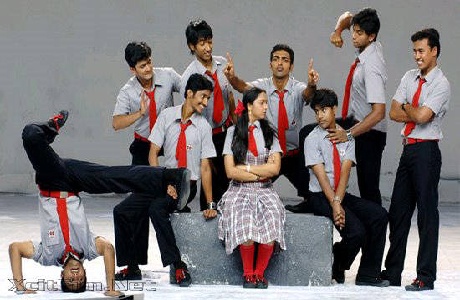 Bangalore n Students - Cheerful Bunch!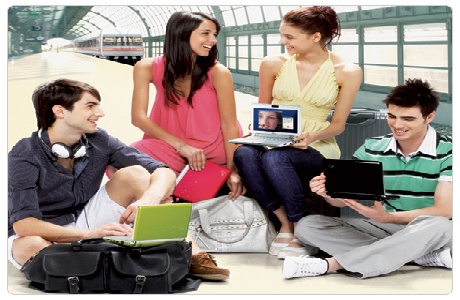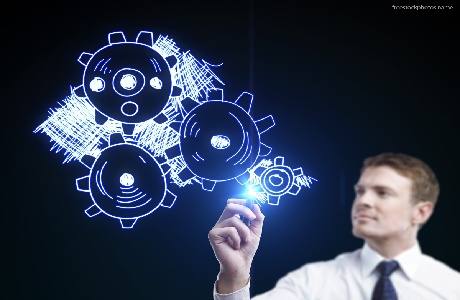 Ideating for better tomorrow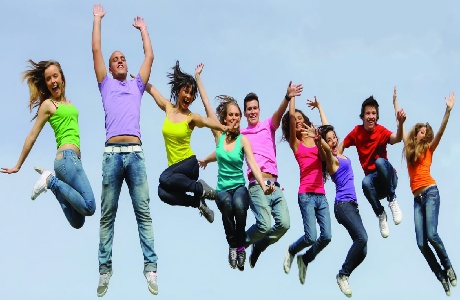 Live it the young way - Young Bangalore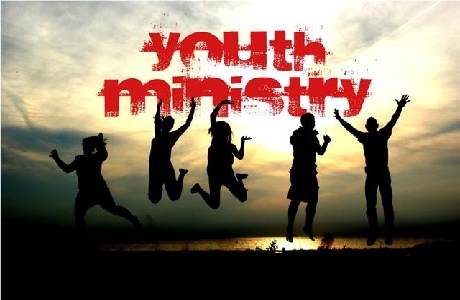 Youth Rules & so its Ministry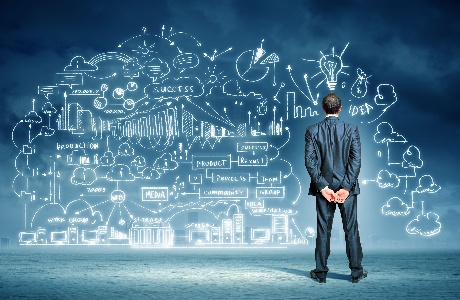 Bangalore & Entrepreneurs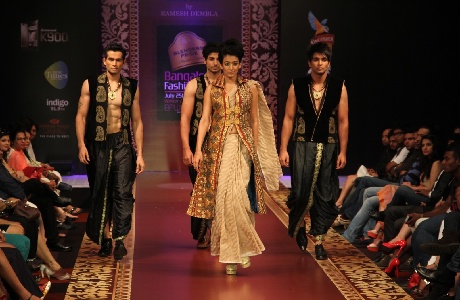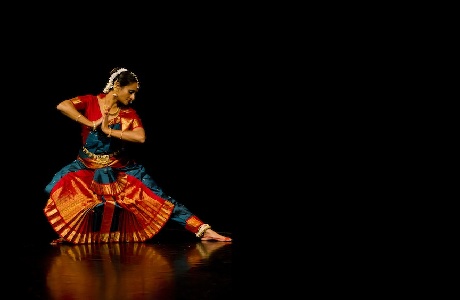 Living with culture, Dance as a form - Bharathanatyam
Use Proper Timing To Negotiate Real Estate Deals
Timing is Always Part of a Good Negotiation
Another consideration in helping a buyer create an offer is how soon will the listing expire? Most listings in the general areas are for 90 days and at the end of that time the seller has a choice of relisting with the current agent , OR choosing a completely different agent. Changing agents is not uncommon. Human nature tells us that the closer we are to the expiration of the listing, the more likely the listing agent is to give the offer a positive recommendation. Sellers also view this as a sort of "deadline" because it is a milestone in the progress of selling their home, and often they are also more willing to negotiate as the end of the listing nears. Getting a new agent or even extending the current listing feels like a failure. Well if you are buyer, you may keep this sentiments in track.
---
Negotiating a Real Estate Deal
Art of Negotiating A Real Estate Deal
Structuring a Real Estate Offer
Tools for Negotiating a Real Estate Deal
Personal Communication When Buying Real Estate
Unwanted Emotions While Negotiating A Real Estate Deal
Low Price War in Real Estate
Negotiate With Data in Real Estate
Use Proper Timing To Negotiate Real Estate Deals
Ask Inappropriate Questions While Negotiating A Real Estate Deal
Making a Counter Offer While Negotiating Real Estate Deal
Incentives Can be Offered by Buyers or Sellers

Strategic Buyers Guide in Real Estate
Strategically Sealing A Real Estate Deal
---