Step by Step Guide to Pay BWSSB Water Bills Online in Bangalore: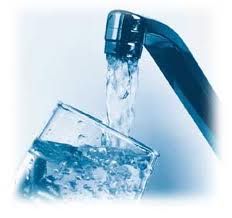 We  recommend using the BangaloreOne Portal to your bills as it has relevant SSL certificates to make your payment secure with 128 bit encryption. 
Click here to pay your BWSSB water bill
Step 1>     Click on 'Sign in for new users' & fill in all the necessary details.
Step 2>     Enter your RR number displayed on your bill & Click on Search.
Step 3>     Details of your bill will populate all by itself.
Step 4>     Make sure you check all the details before you proceed to pay.
Step 5>     Input all your details & Submit.
Step 6>     Make sure to Logout, after you are done using the service.
Step 7>     A Receipt will be generated for each successful transaction specifying the unique B1 Transaction ID along with bill details.
---
---
Didn't find what you are looking for ?